Tehran (ISNA) – The 5th Asia, Middle East and Africa (AMEA) Bitumen and Base Oil Conference will be held in Dubai on January 15-16, 2020.
The 5th AMEA Bitumen Conference and Exhibition is themed "Connecting the Dots of an Evolving Global Bitumen Market", aiming to bring together leading industry players from the world's fastest growing bitumen markets in the region.
The Conference attracted 35 sponsors and exhibitors and more than 250 Participants from 20 Countries, including teams from Saudi Aramco, Nynas, Petronas, Jey Oil, Akam Bitumen, Infinity Galaxy, Black Gold, Kasra Bitumen, etc.
In order to discuss industry challenges, largest bitumen players and experts in Asia, Middle East, and Africa will get together in the UAE which is the AMEA Region's Trading Hub. Meanwhile, delegates and exhibitors are provided with the chance to network and find mutual cooperation opportunities.
Industry players from China, India, Singapore, South Korea, Malaysia, Indonesia, Vietnam, and Japan, as the fastest growing and dynamic bitumen markets, will attend this highly important Conference, as well as key traders from the Middle East which is becoming a regional hub for good quality bitumen supplies. However, what makes this event more exciting is the presence of major African companies that can offer tremendous opportunities to refiners, suppliers and regional road construction companies.
Main industry challenges will be discussed in this two-day conference in Dubai, including IMO2020 marine fuel sulphur limits, the Middle East challenges affecting bitumen prices, green and eco-friendly bitumen production.
The 5th AMEA Bitumen Conference and Exhibition will be held at the Oberoi Hotel in Dubai on January 15-16, 2020, by Petrosil Group and Bitumart.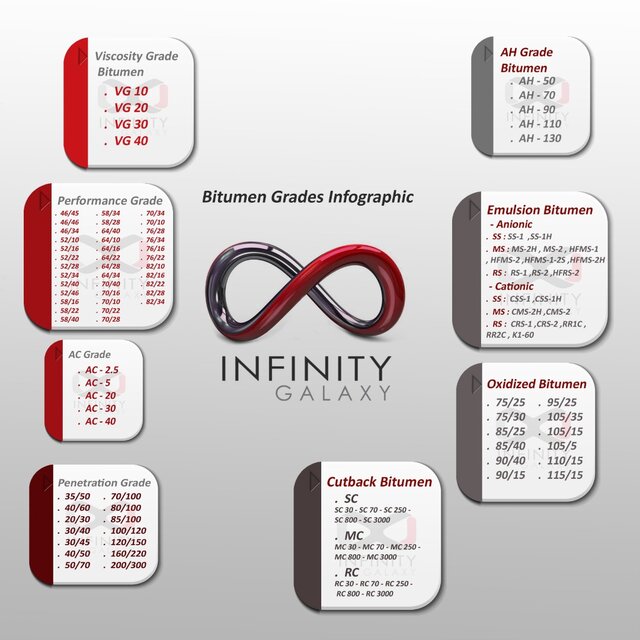 End Item