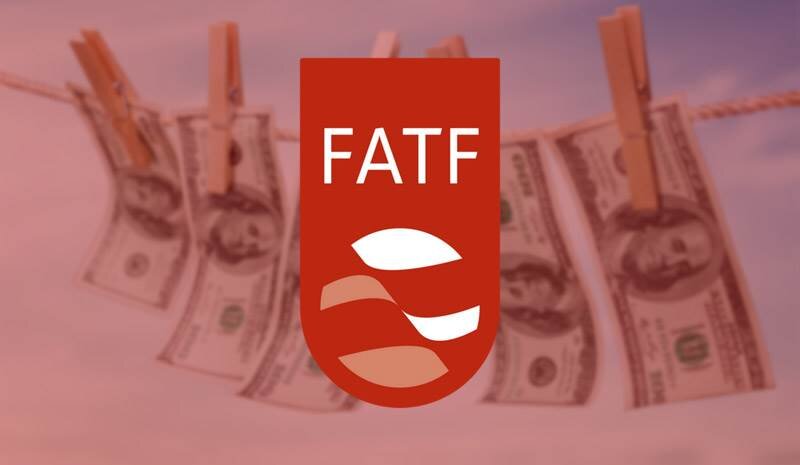 Tehran (ISNA) – Canada has recently declared new measures concerning to FATF High-Risk Jurisdictions subject to a Call for Action in February 2020. According to Canadian authority decision, all transactions originating from or destined to Iran are treated as high-risk. For discussing the details and effects of this decision, we'd asked FINTRAC for commentary.
Asking about the main purpose of this decision, Financial Transactions and Reports Analysis Centre of Canada said:  In February 2020, the Financial Action Task Force (FATF) issued particular and exceptional concerns regarding Iran's failure to address strategic deficiencies in its anti-money laundering and combatting the financing of terrorism (AML/CFT) regime, and the serious threat this poses to the integrity of the international financial system. The FATF called on its members to apply effective counter-measures to protect the international financial system from such risks.
As a result, Canada's Minister of Finance issued a Ministerial Directive in accordance with section 11.42 of the Proceeds of Crime (Money Laundering) and Terrorist Financing Act (PCMLTFA). This Directive requires certain persons and entities subject to the PCMLTFA to treat all transactions originating from, or destined to Iran, as high-risk, and to report those transactions to FINTRAC. There is no prohibition on such transactions.
As a result of the Ministerial Directive issued by Canada's Minister of Finance, every bank, credit union, financial services cooperative, caisse populaire, authorized foreign bank and money services business subject to the Proceeds of Crime (Money Laundering) and Terrorist Financing Act (PCMLTFA) must:
·       treat every financial transaction originating from or bound for Iran, regardless of its amount, as a high-risk transaction for the purposes of subsection 9.6(3) of the PCMLTFA;
·       verify the identity of any client (person or entity) requesting or benefiting from such a transaction in accordance with the Proceeds of Crime (Money Laundering) and Terrorist Financing Regulations (PCMLTFR);
·       exercise customer due diligence, including ascertaining the source of funds in any such transaction, the purpose of the transaction and, where appropriate, the beneficial ownership or control of any entity requesting or benefiting from the transaction;
·       keep and retain a record of any such transaction, in accordance with the PCMLTFR; and
·       report all such transactions to the Centre.
According to the FINTRAC, There are no exceptions for groups if transactions originate from or are bound for Iran.
"Every bank, credit union, financial services cooperative, caisse populaire, authorized foreign bank and money services business subject to the Proceeds of Crime (Money Laundering) and Terrorist Financing Act (PCMLTFA) must:
·       treat every financial transaction originating from or bound for Iran, regardless of its amount, as a high-risk transaction for the purposes of subsection 9.6(3) of the PCMLTFA;
·       verify the identity of any client (person or entity) requesting or benefiting from such a transaction in accordance with the Proceeds of Crime (Money Laundering) and Terrorist Financing Regulations (PCMLTFR);
·       exercise customer due diligence, including ascertaining the source of funds in any such transaction, the purpose of the transaction and, where appropriate, the beneficial ownership or control of any entity requesting or benefiting from the transaction;
·       keep and retain a record of any such transaction, in accordance with the PCMLTFR; and
·       report all such transactions to the Centre."
End Item
Follow us on Twitter @Isna_Int